Is your voice breaking in and out?
Please, follow us in the next steps to try to solve this issue with your voice.
If you notice that your voice drops and is cut off, it is probably due to a configuration problem with the noise gate.

Please follow these steps to check it:
Open Voicemod.
If you have it enabled, disable the microphone exclusive mode.
Go to Settings - Audio Tab > Advanced Audio Settings and disable the MIC EXCLUSIVE MODE switch.
​
​​
Adjust the input microphone slider: talk at a good volume and make sure that the visual signal goes up until the yellow color. The limit when you are talking loud has to be in the yellow part.
​​​​


At the bottom of the window, on the right side, you will see a button that opens a small window with 4 sliders and a toggle. These sliders control the main volume, the soundboard volume, the background noise filter, and the bleep volume. Moreover, the toggle allows you to stop the background noise reduction totally.
Adjust your "Voice changer volume" slider (the default position is in the middle of the slider).
Adjust your "Reduce background noise" slider. Start on the left side and go slowly to the right until it is filtering just the background noise and not your voice. The noise gate slider allows you to filter the ambient sound of the room where you are, that way there will be no background noise when you stop talking. Try also with the toggle disabling "Background Noise Reduction" if still have problems setting 0 the noise gate slider.
​​​
Could also be the problem is related to external noise cancellation managed by Windows.

Go to Control Panel > Sound > Communications Tab and select this option in your system:

​
​​


And finally, if you have the Enhancements tab inside Microphone Properties, disable all sound effects:
If the problem still persists:
Go to the "Sounds" menu (right-click on ​):
​
Select your microphone as the default input device in Windows.
Click on your microphone and click on "Set Default":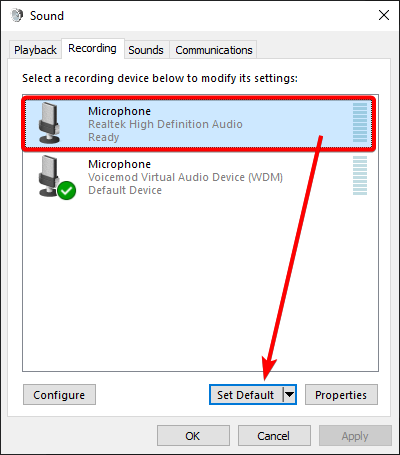 In addition, this problem could also have something to do with your Discord settings:

Firstly, please note that the Discord test is currently failing in some situations* and you should test it on call directly.
*You can check this here:
https://www.reddit.com/r/discordapp/comments/npgp8x/voice_randomly_cutting_out_in_mic_test/
https://www.reddit.com/r/discordapp/comments/nxw04t/discord_mic_volume_fluctuating/
Go to settings > Voice & audio > Advanced and disable all these options and set Standard as the audio subsystem.
​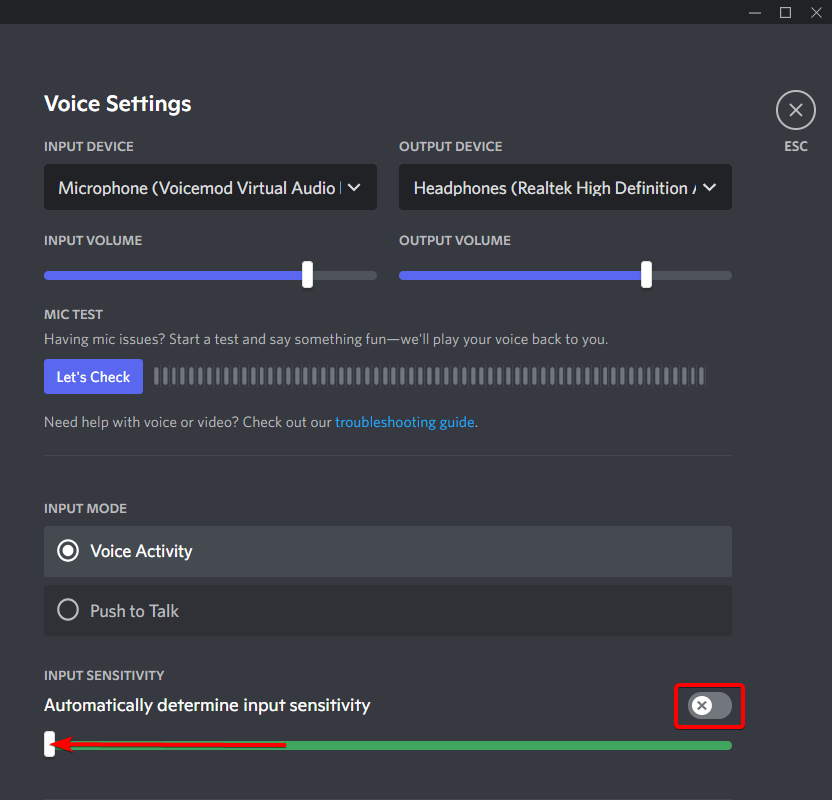 ​​​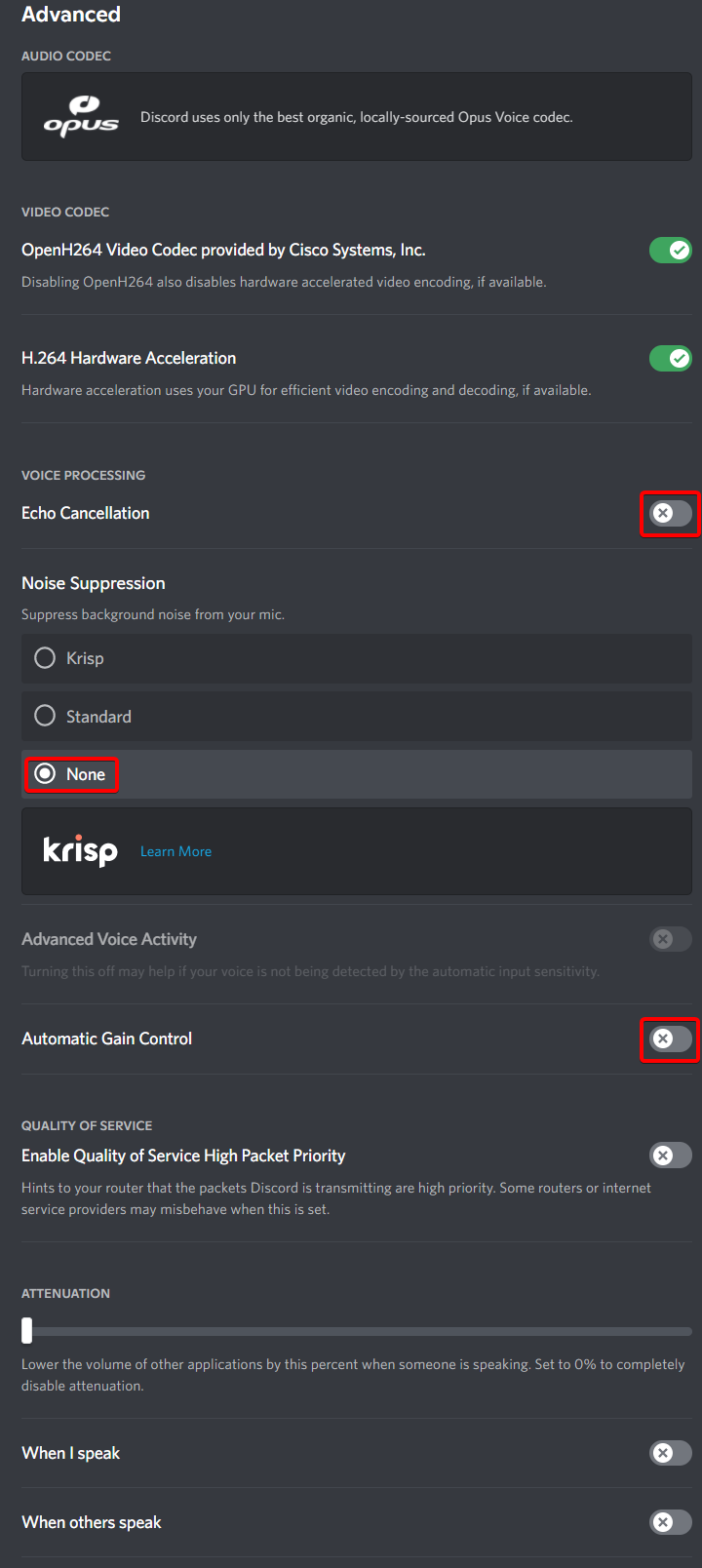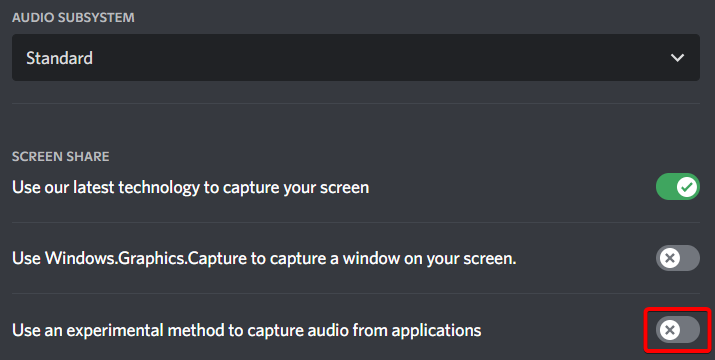 ​

If all this doesn't work out, make sure your headphones/microphone or other software you are using doesn't use any additional software that may have the noise suppression filter included.
If none of the above works and you keep getting the same issue, please write us a ticket to the support form: https://www.voicemod.net/support by choosing the following categories:
Technical Support
Audio
Other audio issues