Voicemod Controller will allow you to remotely interact with Voicemod on your PC while using your Mobile Phone.
In this guide, we will show you how to set up your Voicemod Controller.
Firstly, you would need to download the app from the Play Store.
Once download, installed and open, you will encounter the following screen: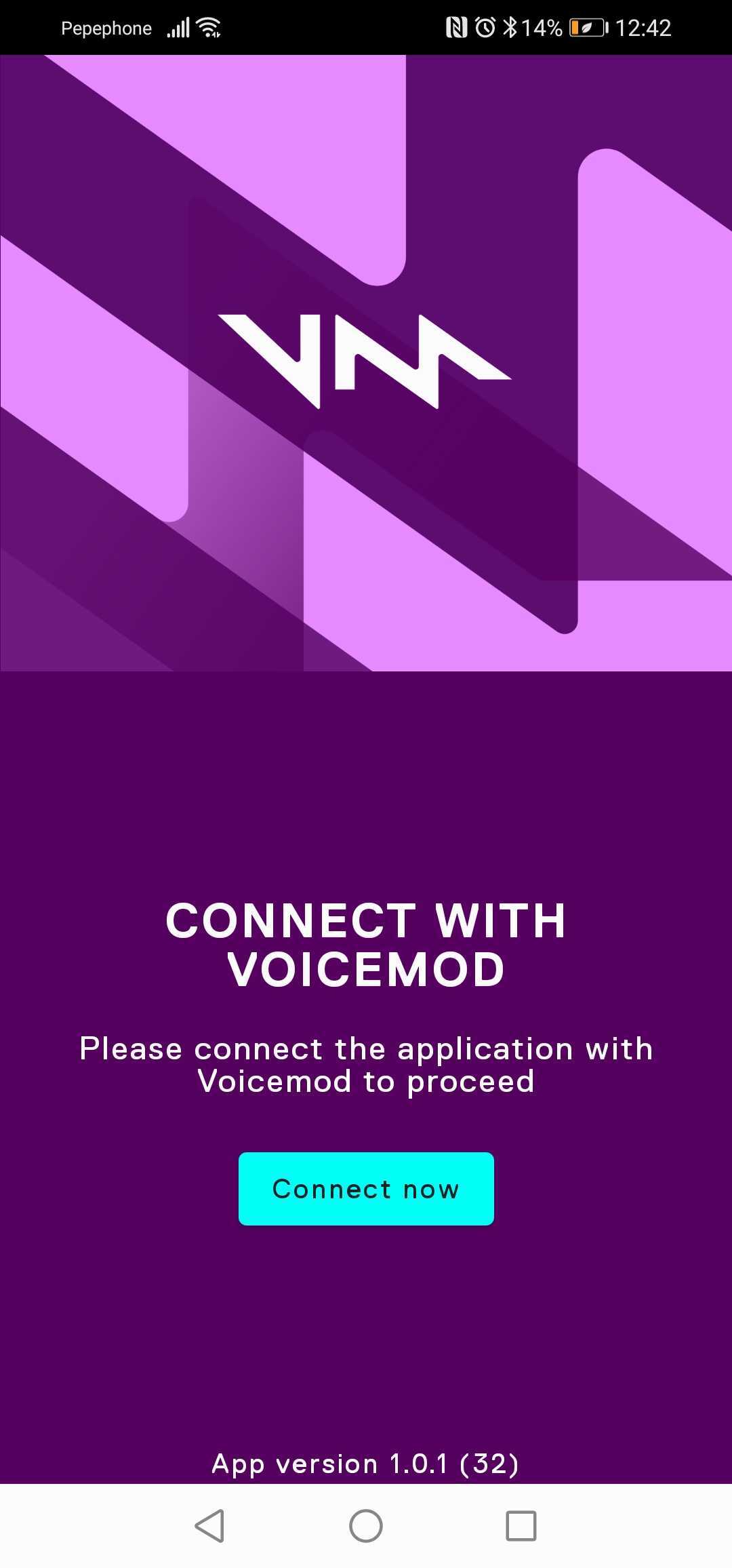 Tap on "Connect now".

Voicemod Controller will now ask you for permission on the camera usage; please allow Voicemod controllers to make use of your camera, as this is necessary to scan the QR Code.

Tap on "Allow camera access".
Once you have done this, you will receive a notification indicating that Voicemod Controller and your PC need to be connected to the same Wi-Fi Network.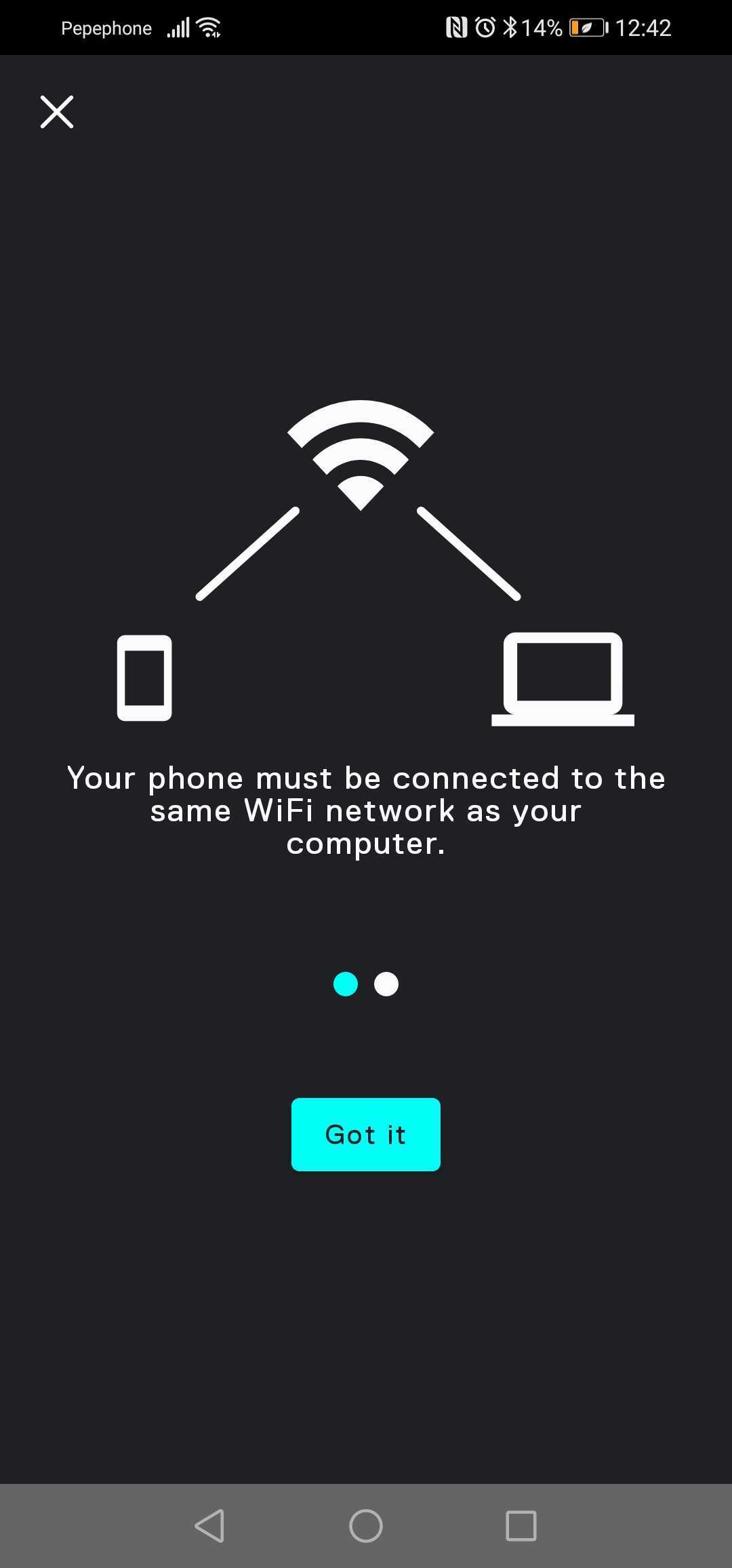 In order to scan the QR Code you need to click on the mobile icon on the right side footer.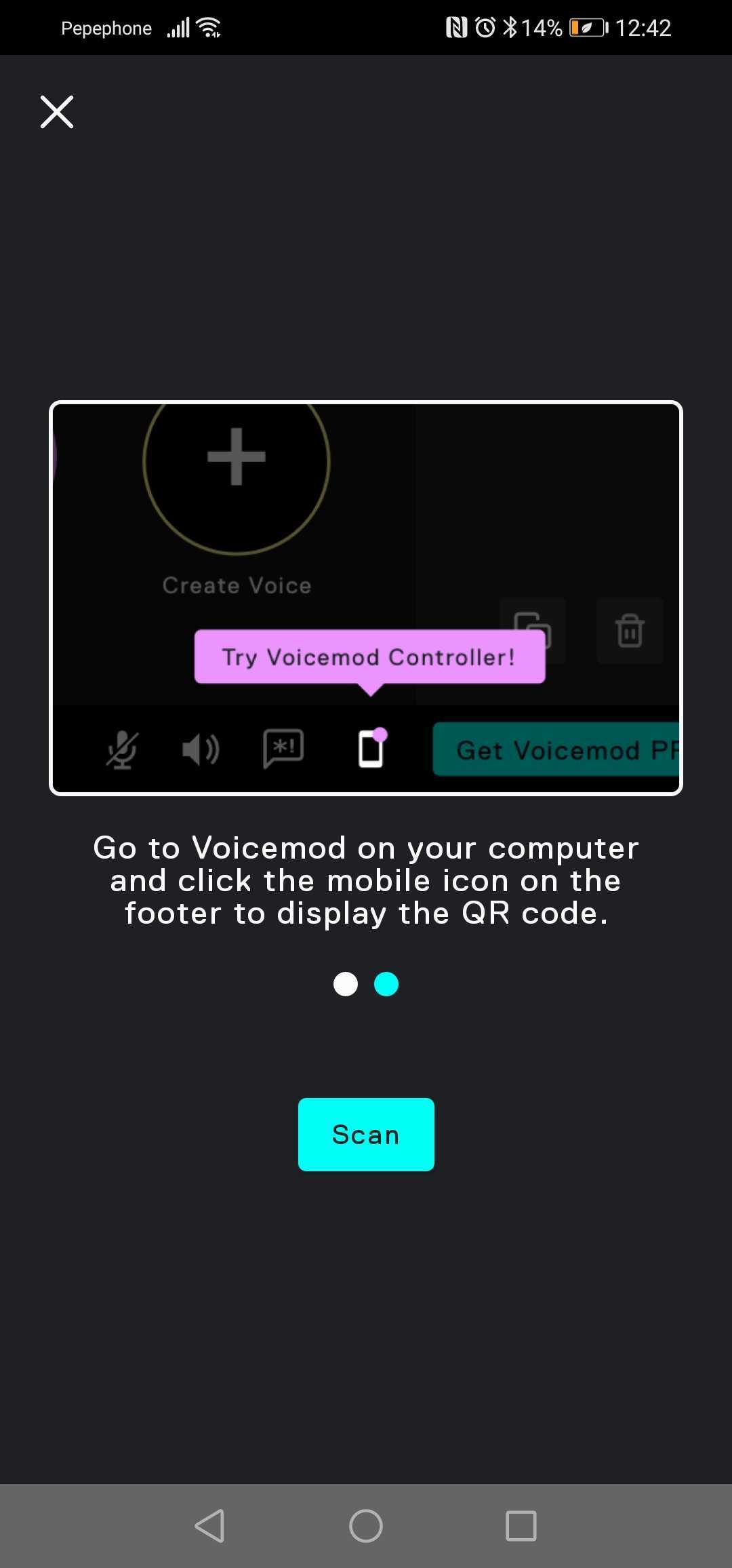 There the QR Code will appear* on-screen; allowing you to scan it.
*Due to some database synchronization problems that we are trying to solve, the QR button appears 24 hours after the last installation of Voicemod.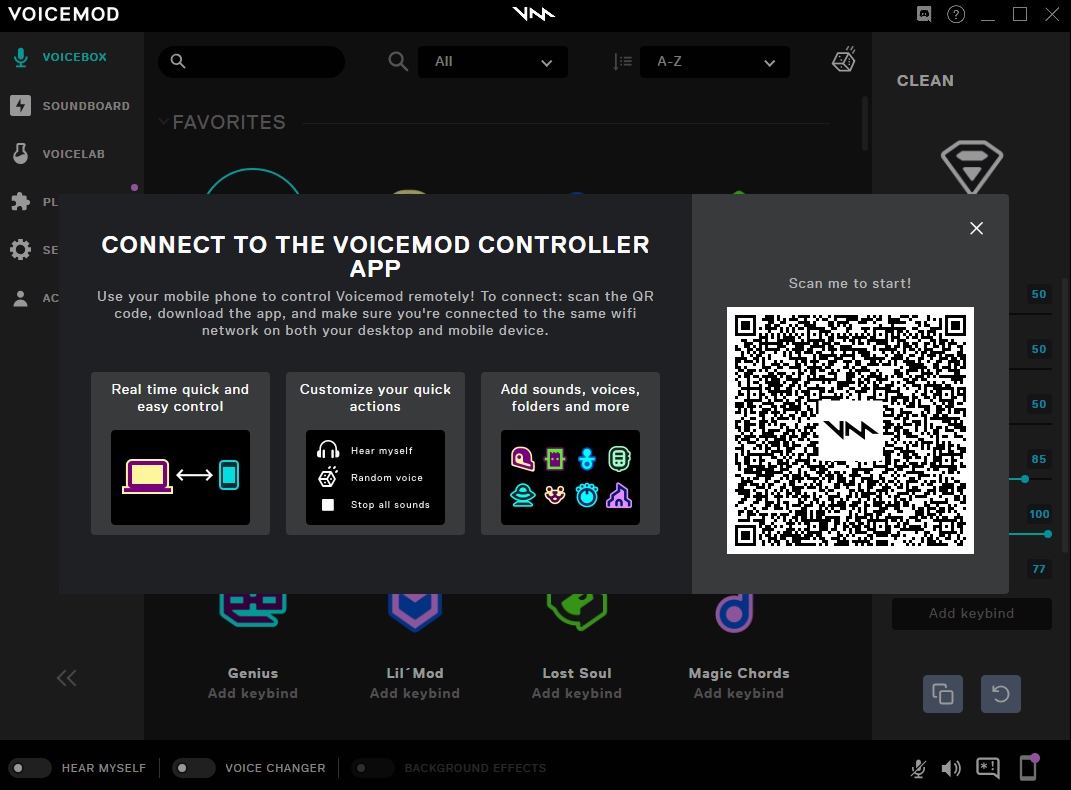 Once scanned, Voicemod and Voicemod Controller will start to synchronize.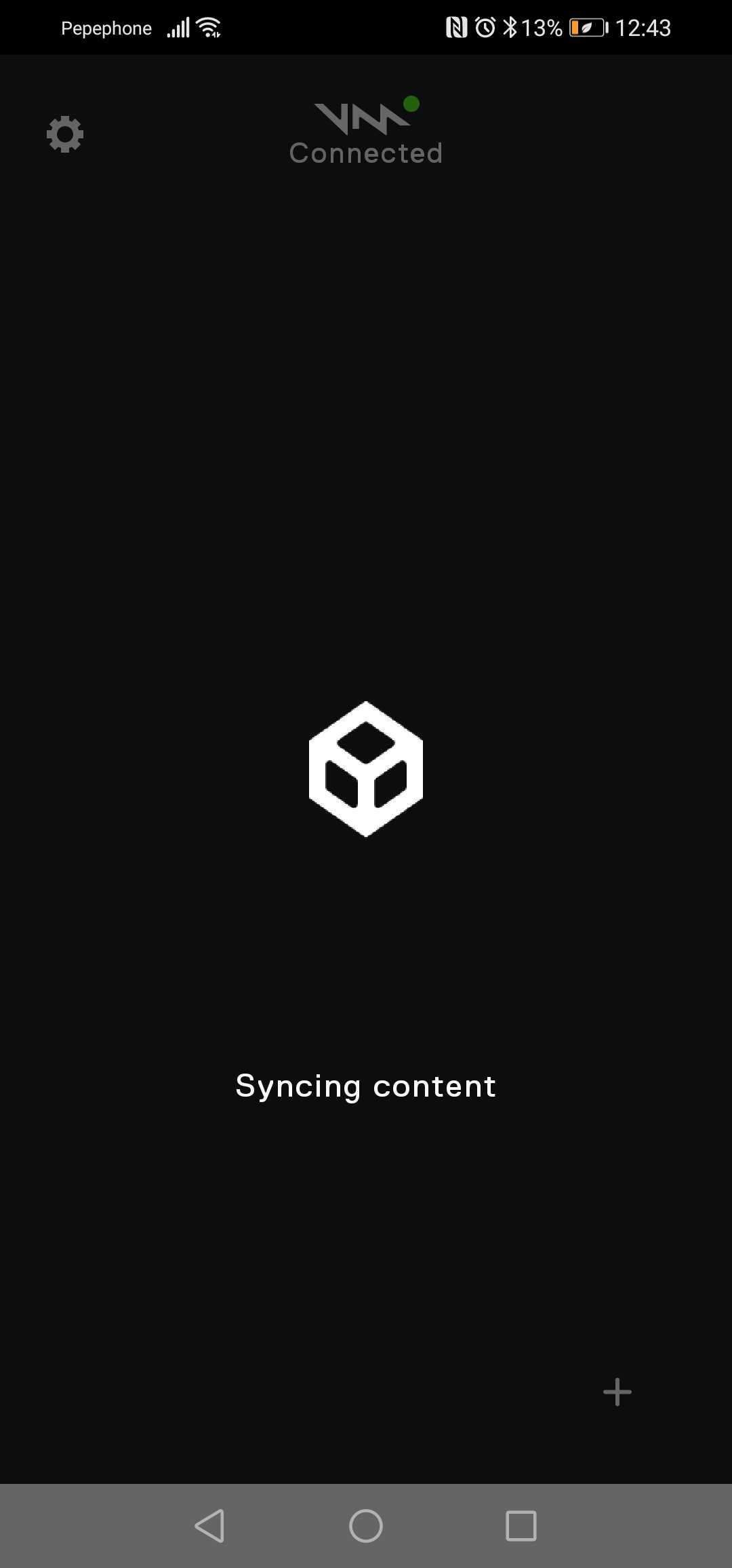 Once synchronized, you will be able to start using Voicemod Controller!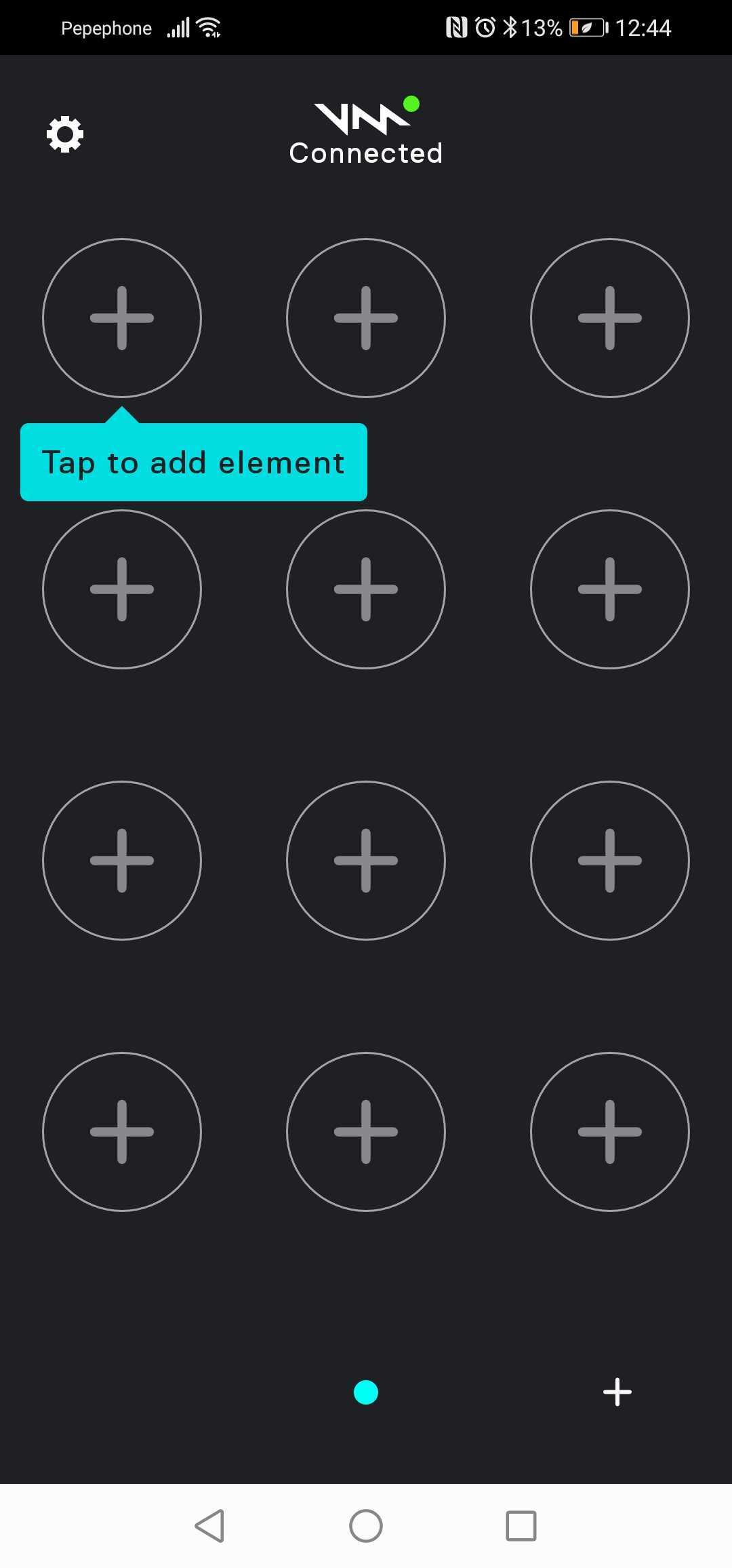 Tap on the plus signs to add your favorite Voices, Soundboard profiles, sounds and actions.
If you encounter any inconvenience with Voicemod Controller, make sure that it is updated to the latest version and if the issue remains; please, contact us through the support form: https://www.voicemod.net/support by choosing the following categories:
- Voicemod Controller APP