Overwolf in collaboration with Voicemod have created an overlay that will allow you to easily access and change your favourite voices with a friendly overlay.
You can download this Overwolf extension here:
https://www.overwolf.com/app/Voicemod-Voicemod_Overlay
Once installed, initiate the extension within Overwolf by going to Library and clicking on Launch.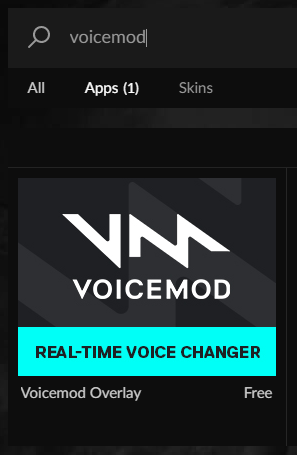 Afterward, you can log into your game. The extension will automatically initiate.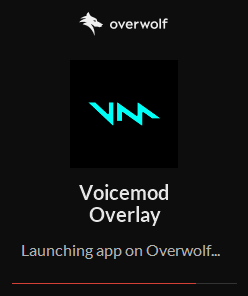 As you can see, you can press Alt + C to change your favourite voices and Alt + D to show/hide the In-Game Overlay.

This application provides you with easy access to your favourite voices without the need to use direct keybinds, making it simpler and intuitive to use.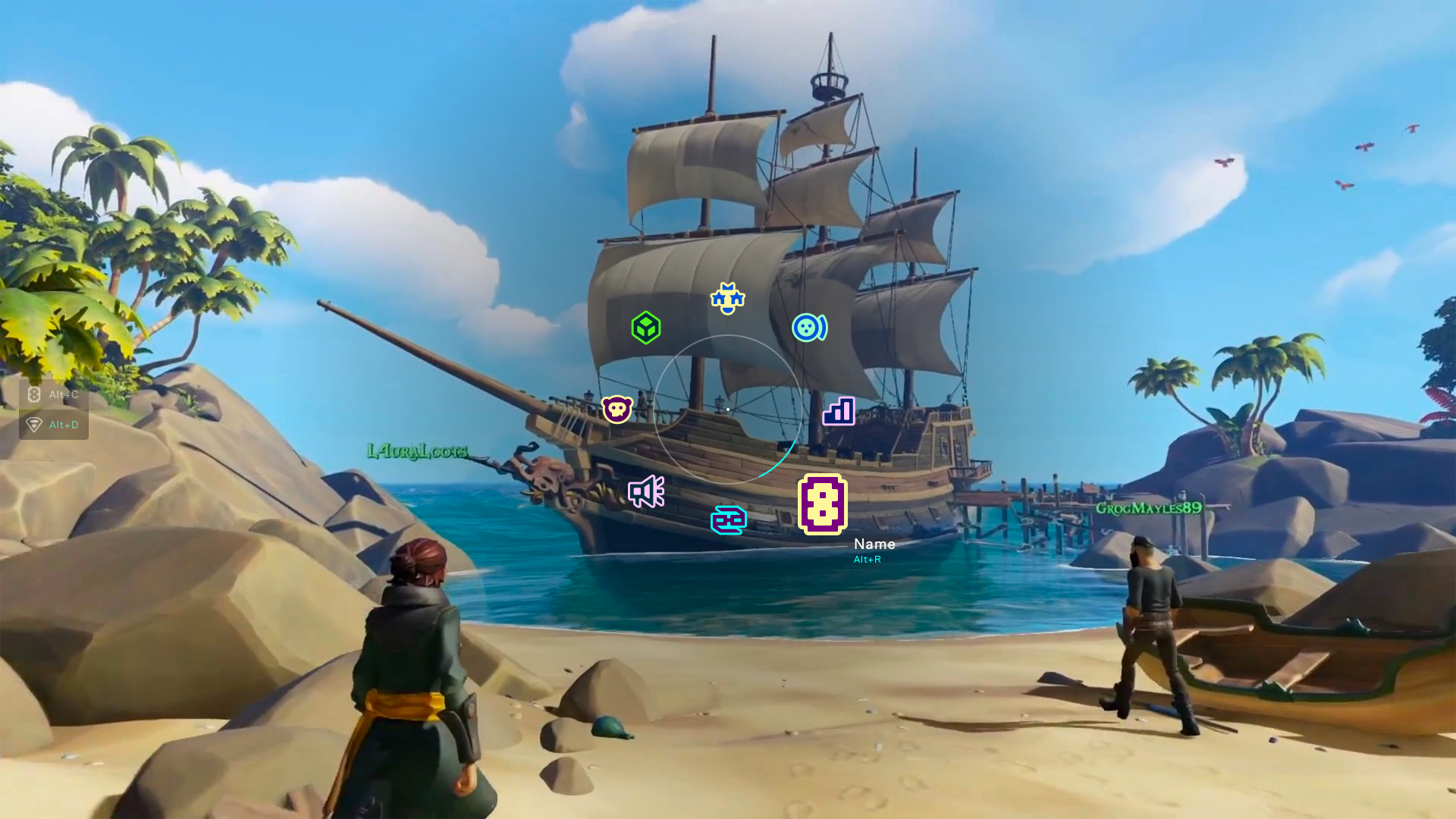 We hope that you get to enjoy Voicemod along with Overwolf!