In the following article we will explain how to configure AVerMedia Nexus and Voicemod together.
For this, we would like you to check the AVerMedia Windows configuration video so you can set up their software and system in your Windows machine.



Once you have set up AVerMedia as indicated in the video; you will need to select your default "Chat Mic" as your Input and your "System" as your default Output within Voicemod: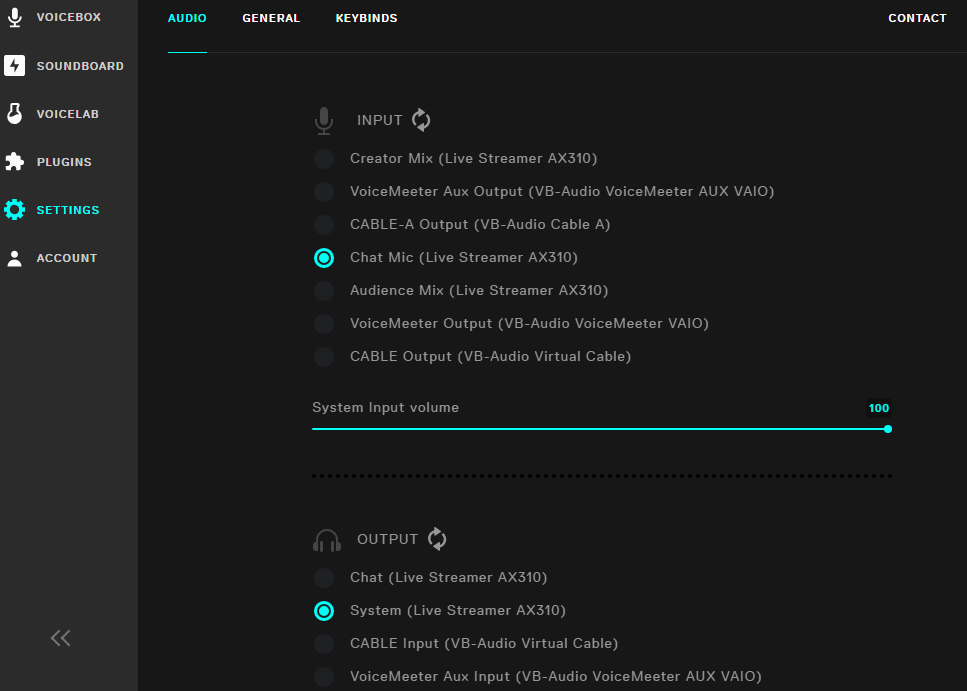 Once you have done so, you are ready to go.
Select your Voicemod Microphone within your streaming software (OBS for Example) and you should be able to hear yourself within your Live sessions and recordings.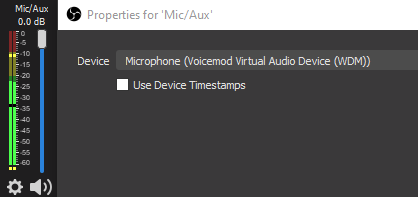 Thank you for your trust.