Are you stuck on the message "Checking audio driver" when configuring Voicemod through the Audio Wizard?
If you are receiving a message like this in the Voicemod Audio Wizard: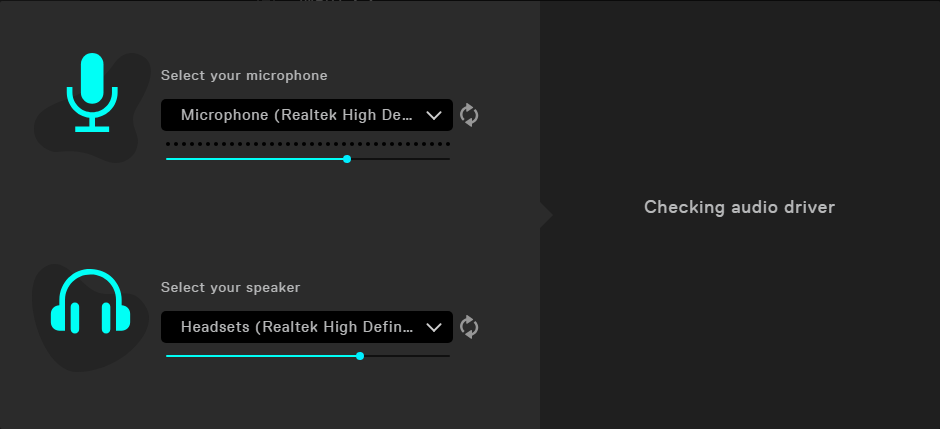 ​
It is likely that one of the chosen devices will have one (or more) space at the beginning of the device name or even no name at all: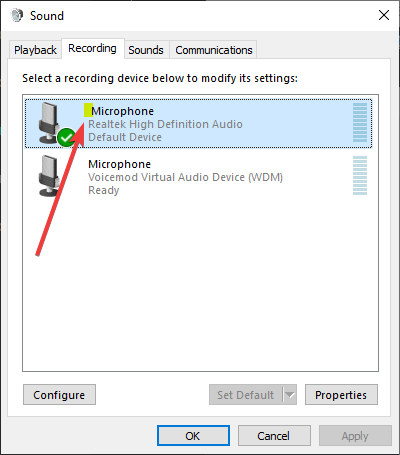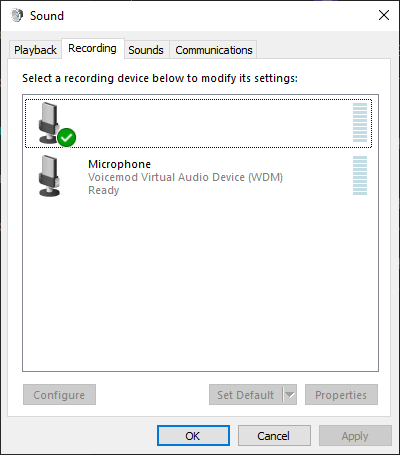 You must follow the steps below to get back Voicemod working back.
- Open the Properties of this device.
- Delete the space at the beginning or add a name for your device.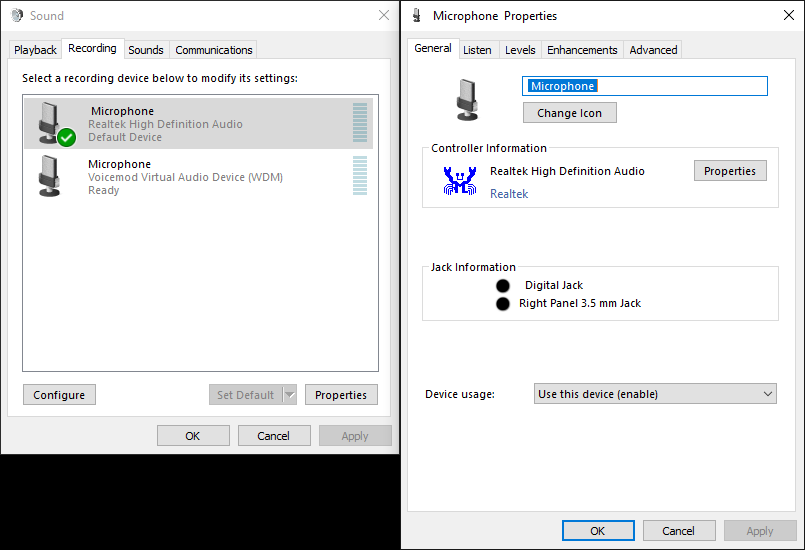 - Just click on Apply and OK.
- And try again in the Voicemod Audio Wizard: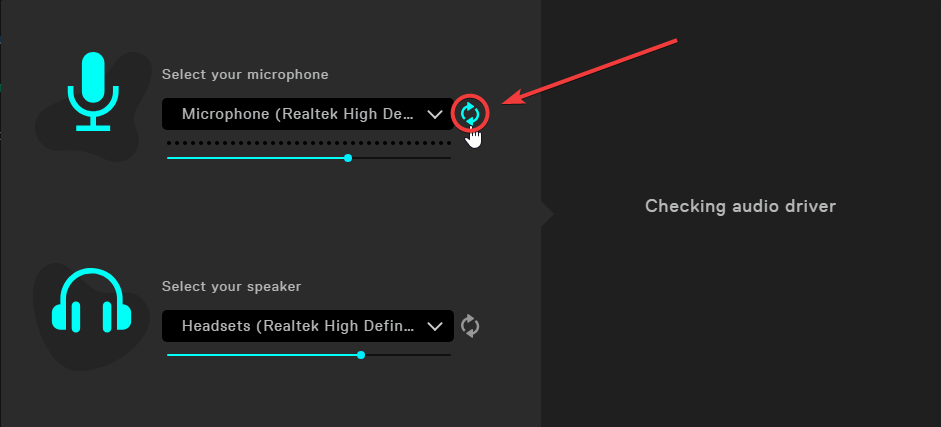 If this doesn't work and you keep getting the same error, please write us a ticket to the support form: https://www.voicemod.net/support by choosing the following categories:
- Technical Support
- Audio
- Can't select input/output