Do you want to use Voicemod on Discord?
Please, follow these guidelines to get Voicemod working on Discord:
Voicemod has to be open (and properly configured) in order to feed our virtual microphone.
Open Discord.
Go to the User Settings.
Search for the Voice & Video section.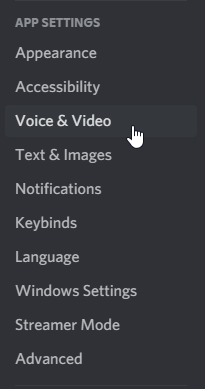 Set Microphone (Voicemod Virtual Audio Device (WDM)) as your input device.
Set your headphones/headsets as your output device*.
*Do not use the Line (Voicemod Virtual Audio Device (WDM)) as the output device, we need it internally as an audio bridge to make all this work.
Through this output, you will hear the transformed voice if Voicemod is open, but not the rest of the sounds coming from games or other applications.
We have also prepared this tutorial to show you visually how to do it. Please, take a look at them:
Finally, you need to apply this Advanced Audio Discord Settings* so that the filters used by both programs do not interfere and the audio quality remains optimal.
​*Some users have reported that the Legacy audio subsystem works better for them. If you have an audio quality issue with the Standard audio subsystem, please try the Legacy audio subsystem.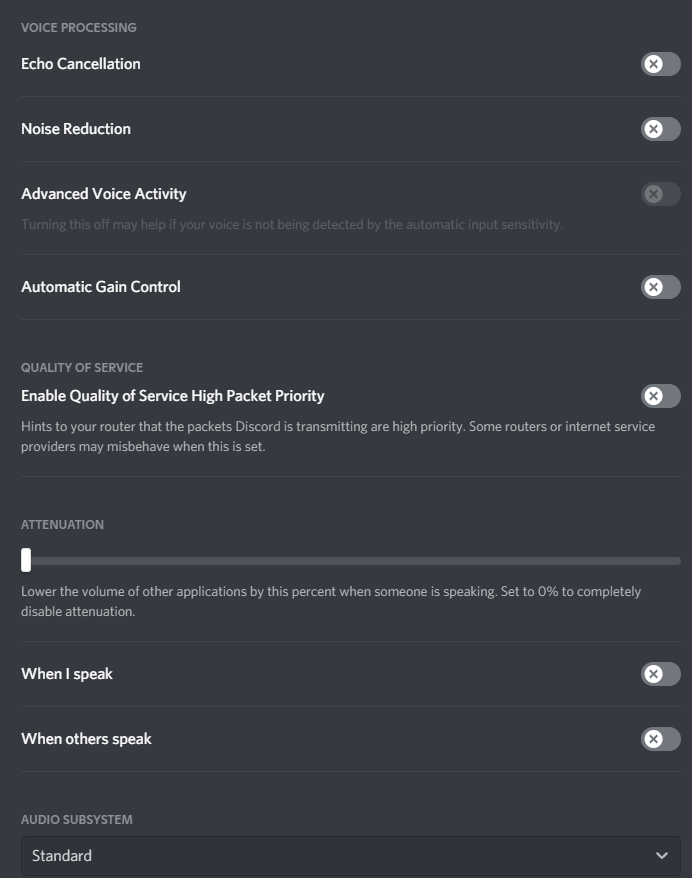 If you have not been able to configure Discord to use Voicemod, please write us a ticket to the support form: https://www.voicemod.net/support by choosing the following categories:
- Technical Support
- Other technical issues