Are you trying to log in but the browser always shows an unexpected error?
Please, follow me in the next steps to try to solve this problem with the login.
If you receive the error "An unexpected error has occurred" in your web browser when you try to login in Voicemod: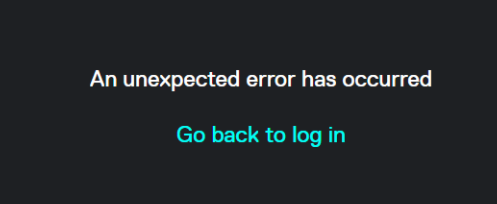 It means your access token has expired. To get it fixed, you have to log in again just clicking on "Go back to log in".
If this doesn't solve your problem, please, try to login again in any of these ways:
Install and set by default another browser that you have not used until now.

To change the default App go to On the Start menu, select Settings > Apps > Default apps.

Go to "Web browser" and change the browser: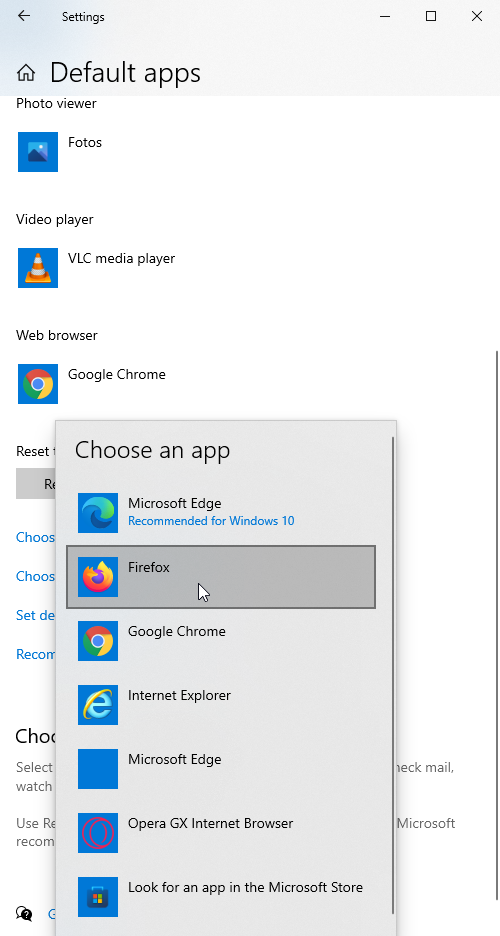 If this doesn't solve your problem either, please use the rest of the login social options (Gmail, Discord, Twitch, Apple ID, your email...). We recommend starting with the email method:
Finally, try reinstalling the last version of Voicemod from scratch (deleting all your settings).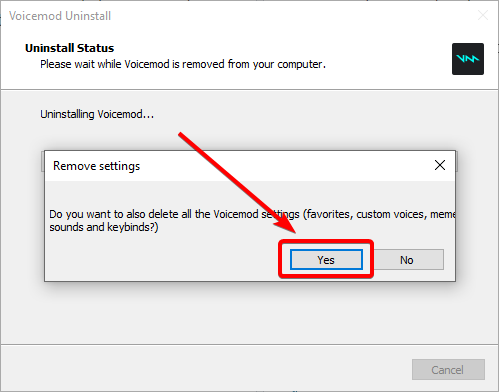 If none of the above works (or you can't or don't want to use other login social methods) and you keep getting the same error, please write us a ticket to the support form: https://www.voicemod.net/support by choosing the following categories:
- Account and Login
- Other login issues