With our last version you can save a copy of your current configuration so you can restore it if you need to reinstall Voicemod.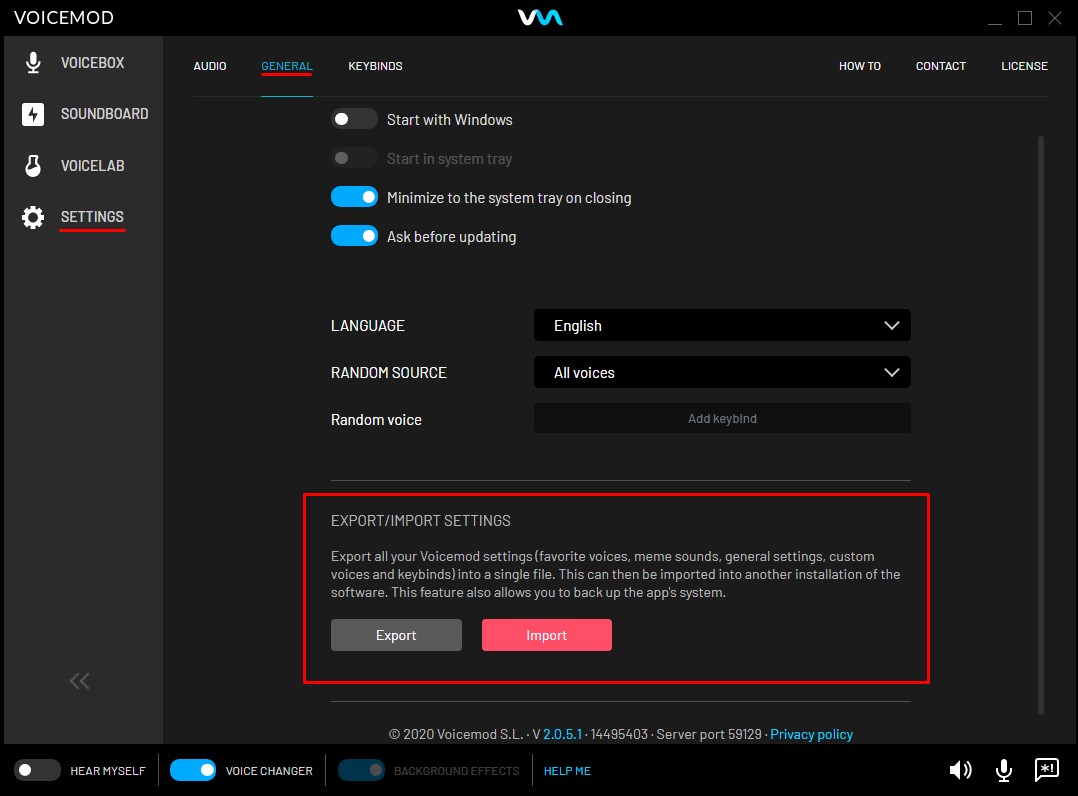 Export your settings and save them in your PC

Uninstall and reinstall Voicemod

Link your license again: Search on your email your Voicemod license Code and type it on your Voicemod app. For security reasons, once you have activated the license for the first time on your PC, if you want to activate it again a second time, you will be asked to confirm the activation by email.

Import the settings saved in your PC

Done!
Now you can launch Voicemod with all your old Settings.