Thanks to your amazing feedback we made possible for you to share your customized voices made with the Voicelab!
Do you want to know how? Take a look on this!
First, you would need to create the voice you want, then you can share it with your friends by using the 'share' button:


If you already have the voice created, you can edit it by clicking the VoiceLab icon on the right panel: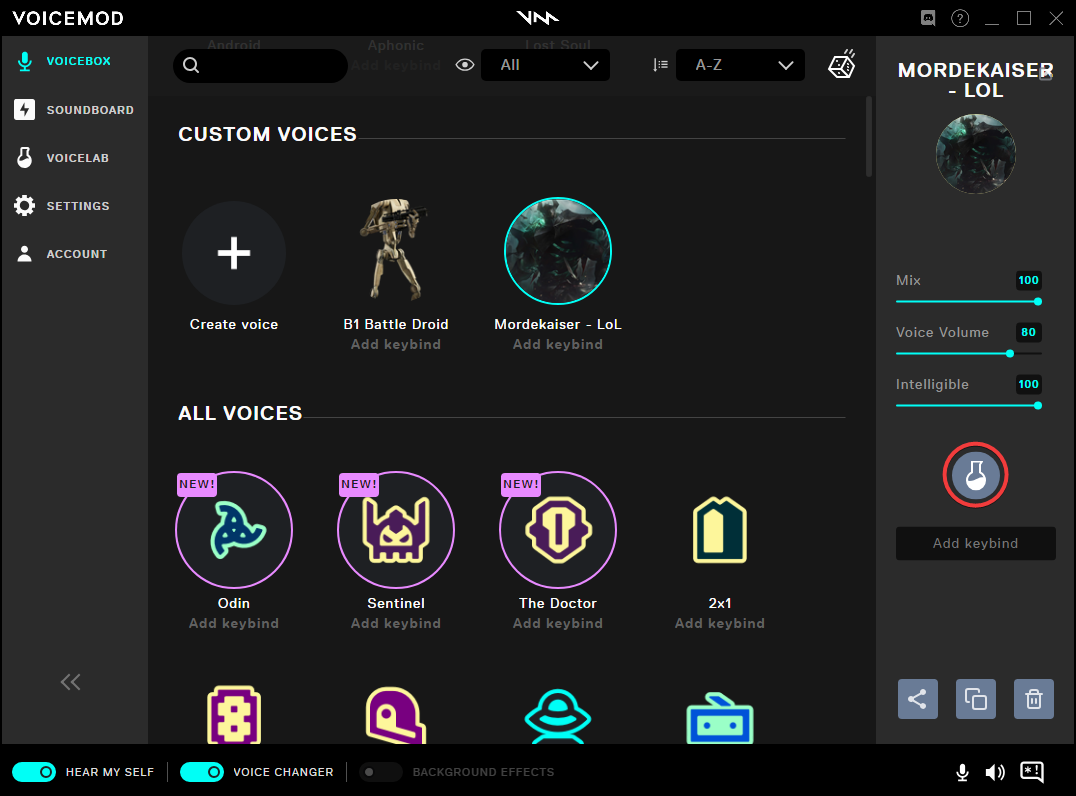 Once the Voicelab is open, you can share it with the 'share' button: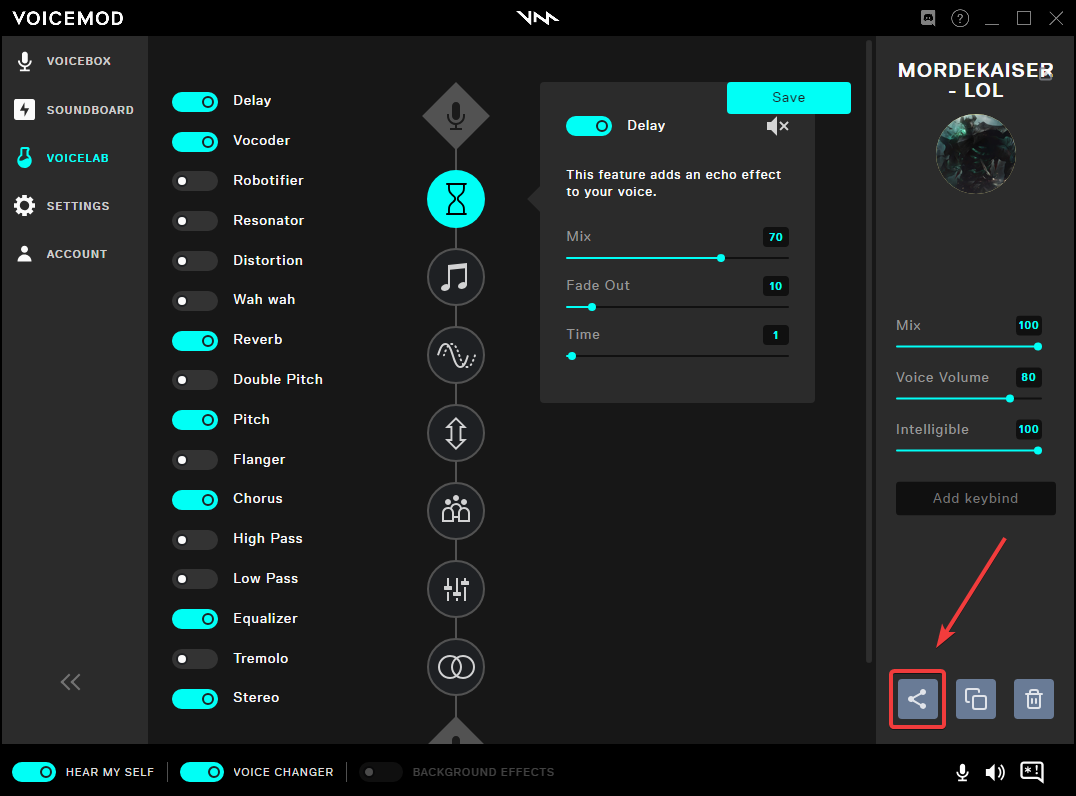 After that, you can share it through your social networks or just share the link that we generated for you:
Then in order to import a voice you just need to open the link and click on "Import Voice":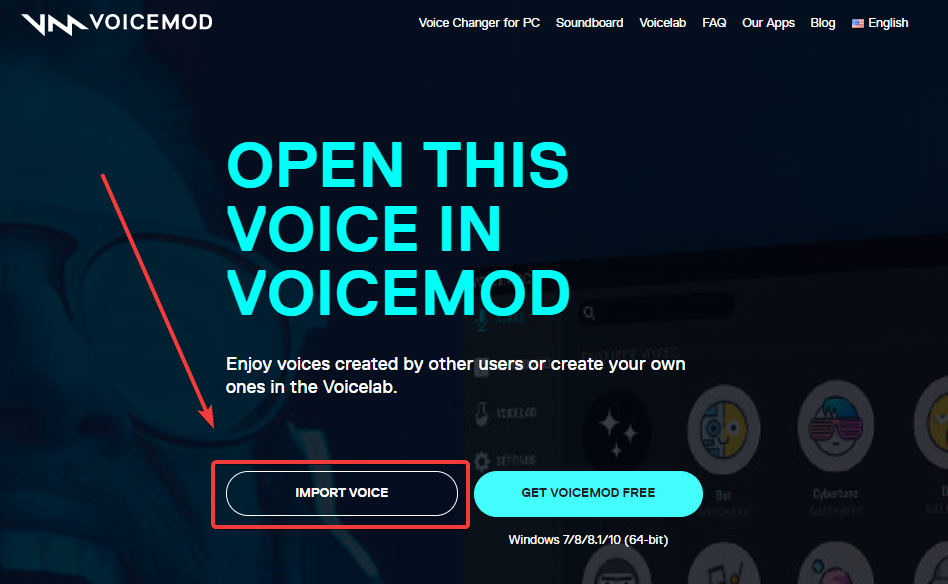 NOTE: Currently the image associated with the customized voice is not imported, but we're working on it!
Need help?
If you are unable to import a voice, follow these recommendations.