It may happen that you try to add a sound to the Soundboard and the next error message appears.
The reason for this error is that the file has a library format that is not supported for Voicemod, probably is due to variable bit rates. If you check your logs, you'll find a line saying "Got a frame at sample rate 16000, in an MP3 with sample rate 44100. Mp3FileReader does not support sample rate changes".
We're going to explain how to change the file to use it on Voicemod.
You need to use a program like Audacity to change the file's settings. After importing the file on Audacity you can export it changing these settings.
You can download Audacity from here: https://www.audacityteam.org/
In the next screenshots, you can see how to make these changes.
I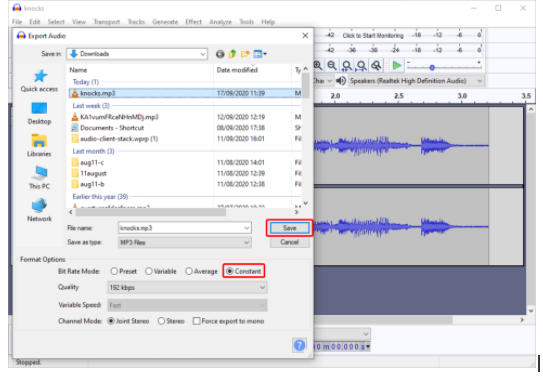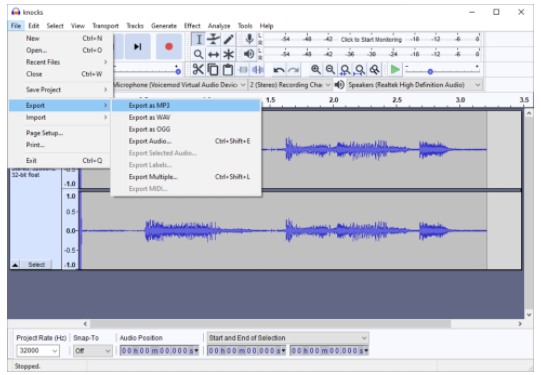 After this, your file should be able to be imported to Voicemod.