Having trouble getting started with Voicemod?
Learn how to properly install Voicemod with the article below.

Problems not related to installation? Open a ticket through this link and we'll assist you with it.
In order to install Voicemod, you would need to download our installer from the Voicemod main page:

(Click on the "Get Voicemod Free" button)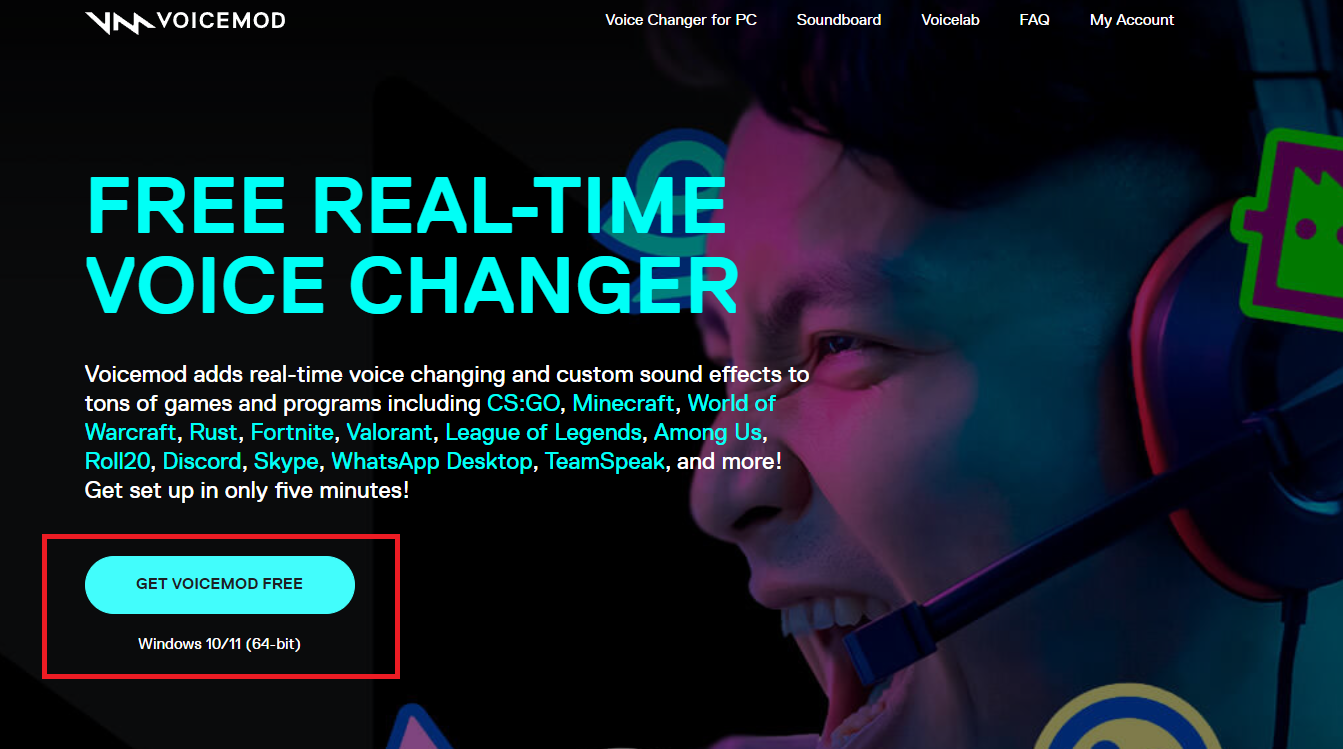 - Once you have done so, you will need to use a login method in order to be able to access the download; you can use Discord, Twitch, Google or Apple to log into Voicemod. You can also use your preferred e-mail address.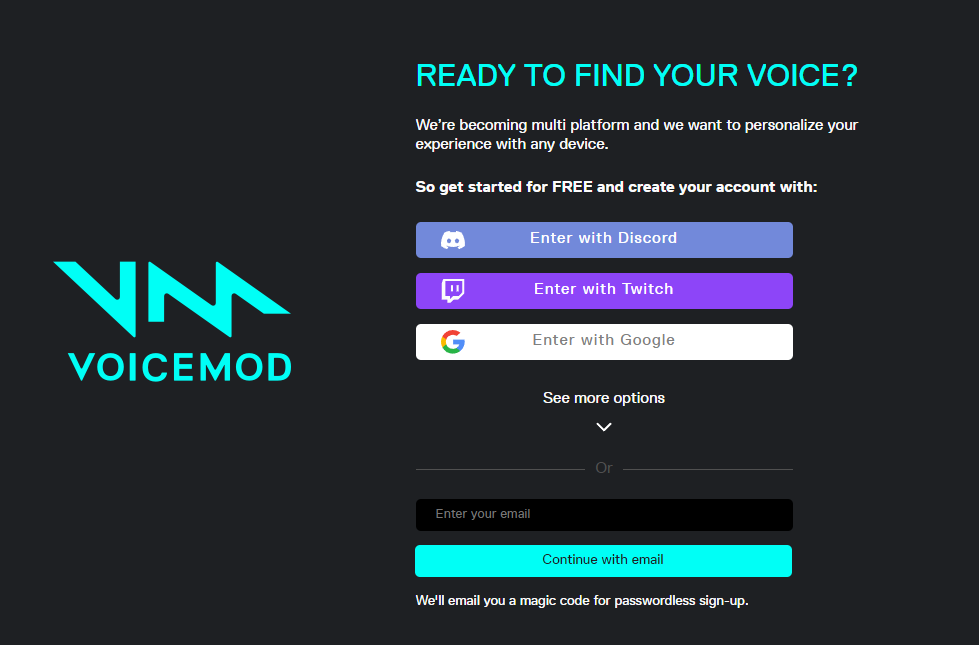 - Now that you have selected your login method, the download will start.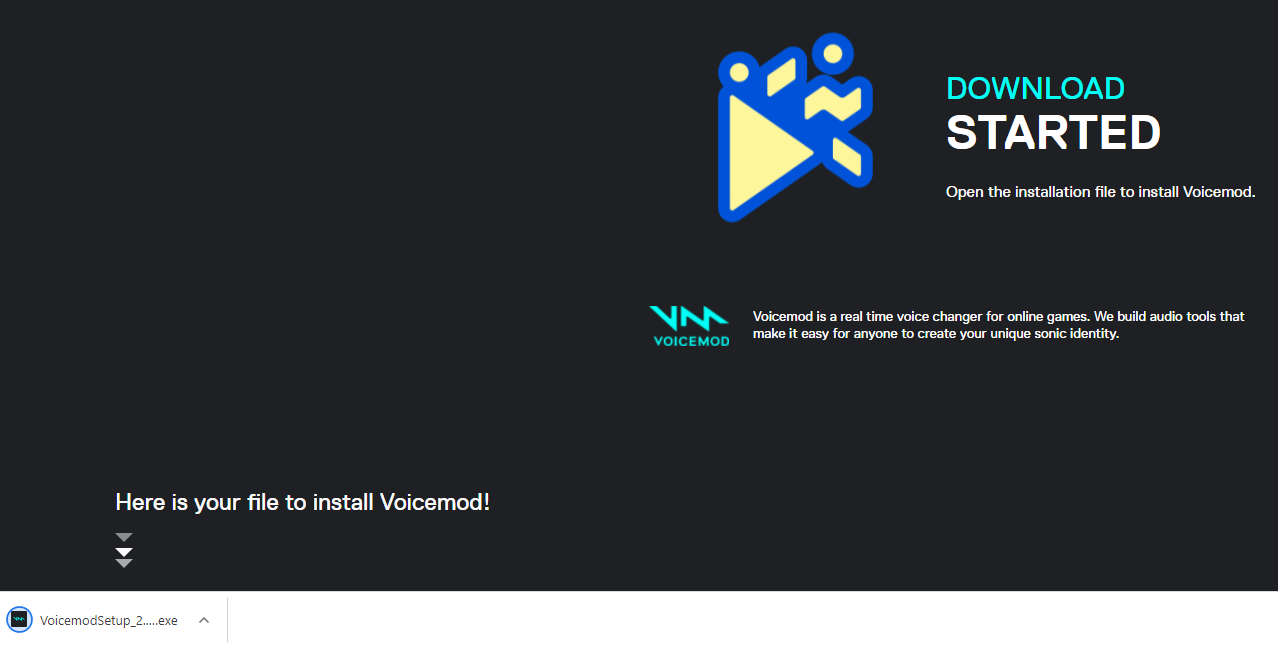 - To install Voicemod, locate the Voicemod installer by right-clicking it on the browser recent downloads footer and click on "Show in folder".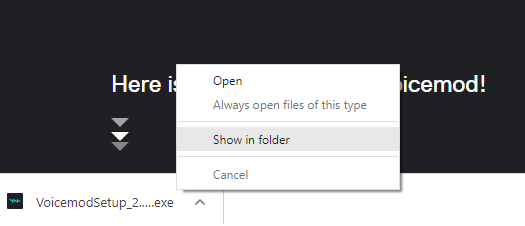 - Afterwards, double-click the installer. A prompt window will appear asking you to allow Voicemod to make changes in your device, please, allow to continue.
- Once you have done so, you will need to select your preferred language and click OK.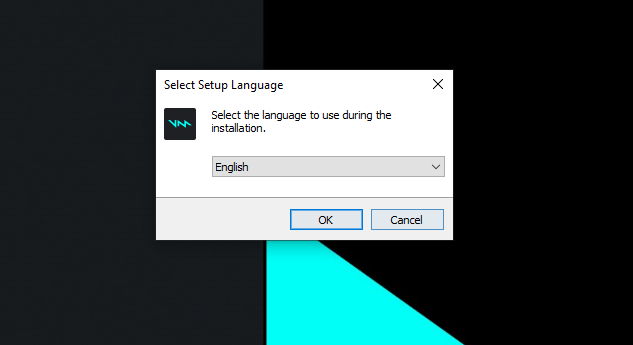 - Click Next > Read the terms and conditions, accept if you agree and then select your installation path.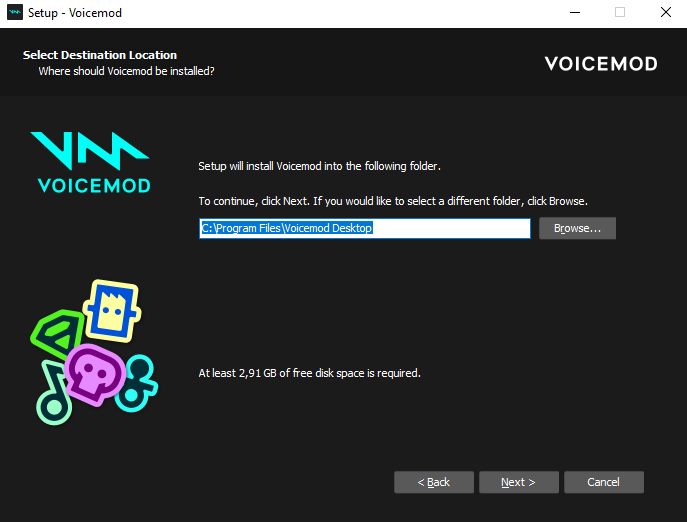 - Afterwards, you will be asked if you would like to create a shortcut in your desktop, and then you will see the last step of the installation, click on "Install".


The installation will be completed in a matter of minutes. Now, you can start using Voicemod.

We hope you enjoy your experience with us!

If you encountered any inconveniences during the installation or any further issues, please contact us through this link so we can assist you.